Over the years, I have spent a lot of time experimenting in the kitchen! I now have over a hundred recipes, some of which came via my family in Colombia, and others are inspired by existing dishes.
In the near future I aim to produce a Colombian cookbook, but in the meantime I am happy to share some of my recipes. On these pages you will find:
Small Dish Recipes - a range of quick and tasty snacks.
Classic Dish Recipes - meals for meat-eaters and vegetarians.
Side Dish Recipes - little extras and condiments.
Dessert Recipes - both sweet and savoury but all delicious.
Drink Recipes - refreshing, non-alcoholic and healthy.
Feel free to experiment yourself and come up with your own food creations!

Esteban Arboleda
Colombian Street Kitchen

---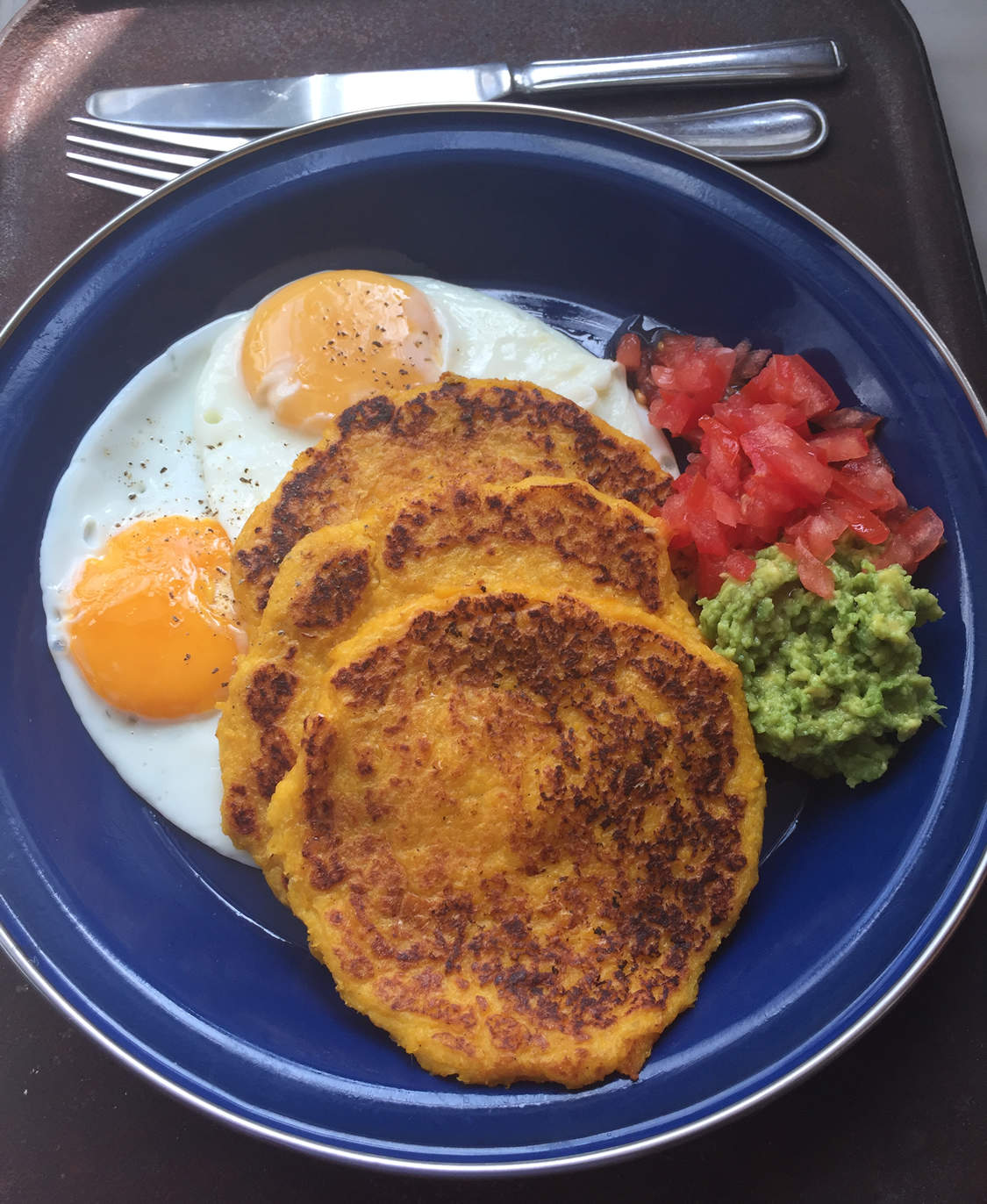 Sweetcorn Arepas
Ideal for breakfast or brunch. Perfect for fussy kids! Ingredients: 285g drained sweetcorn, 40g gluten-free flour, 6 tbsp vegetable milk, 1/2 tsp baking powder and a pinch of salt. All in the food processor and make them like pancakes!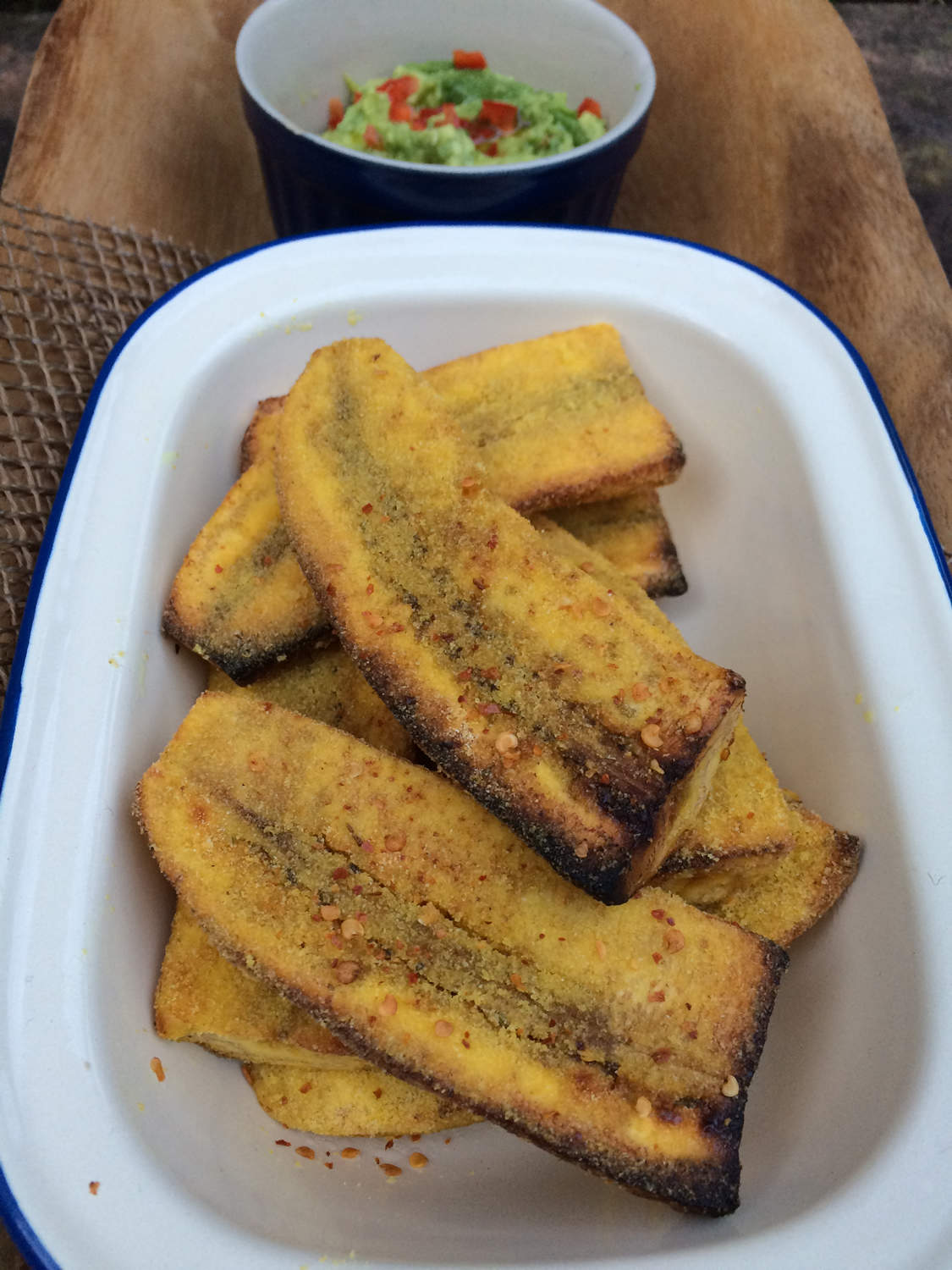 Plantain Tajadas
Peel the plantains, coat with oil, add salt and pepper, then sprinkle with coarse cornmeal and chilli powder (depending on how spicy you prefer). Cook in the oven for 20-30 minutes at gas mark six.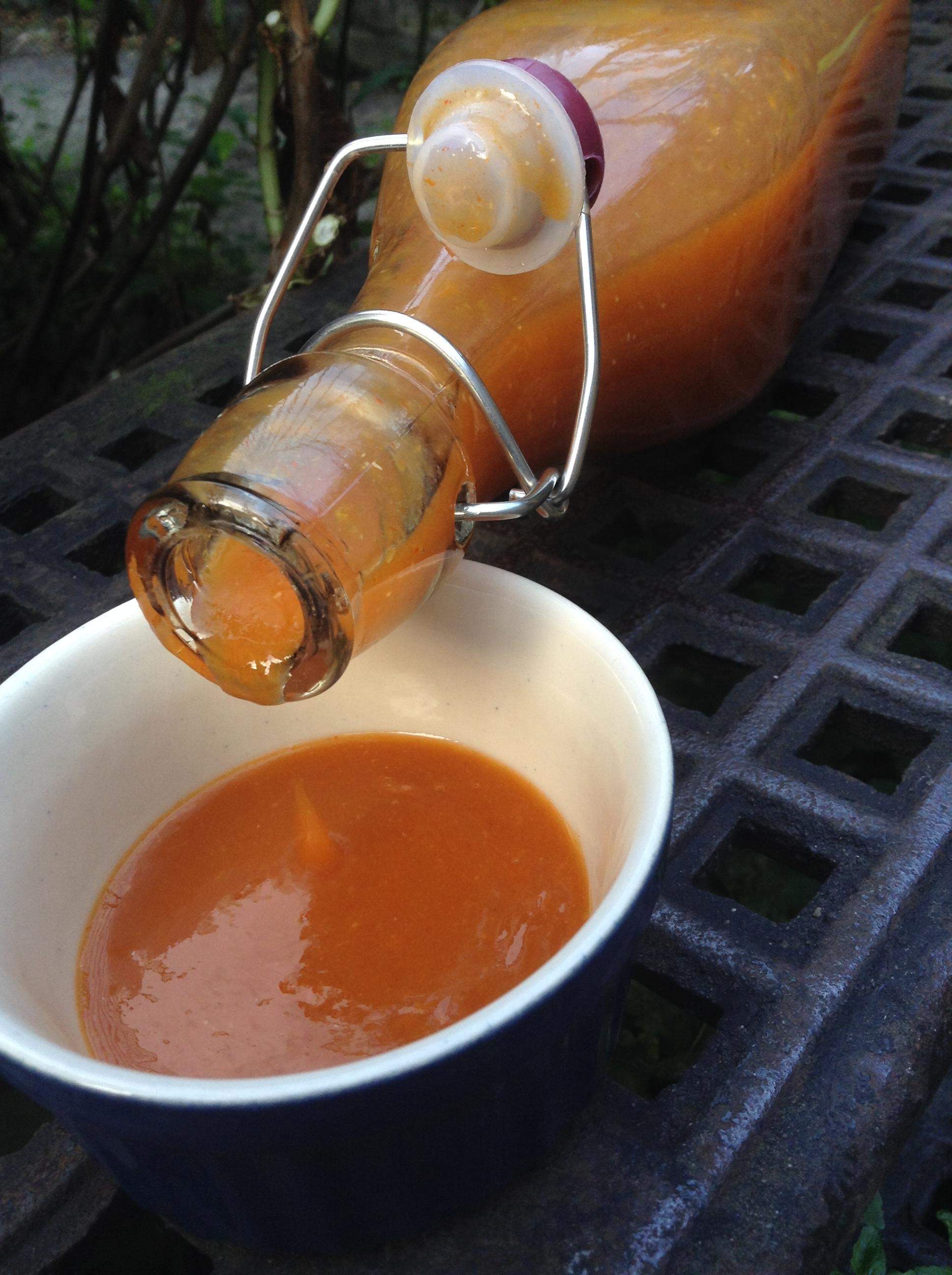 Salsa Picante (Homemade Hot Sauce)
You need one big red sweet pepper, six bell peppers, six medium red chillies, six padrón peppers, five fresh garlic cloves, 50g sugar, one tsp sea salt, 300ml white vinegar and 600ml water. Boiled for 40 minutes at low-medium heat, rest 15 minutes, blend, sift, boil again at low heat 30 minutes. Add one heaped tbsp cornflour previously diluted in four tbsp water, mix and boil for five more minutes. Let it cool down, bottle and keep in the fridge for up to a month!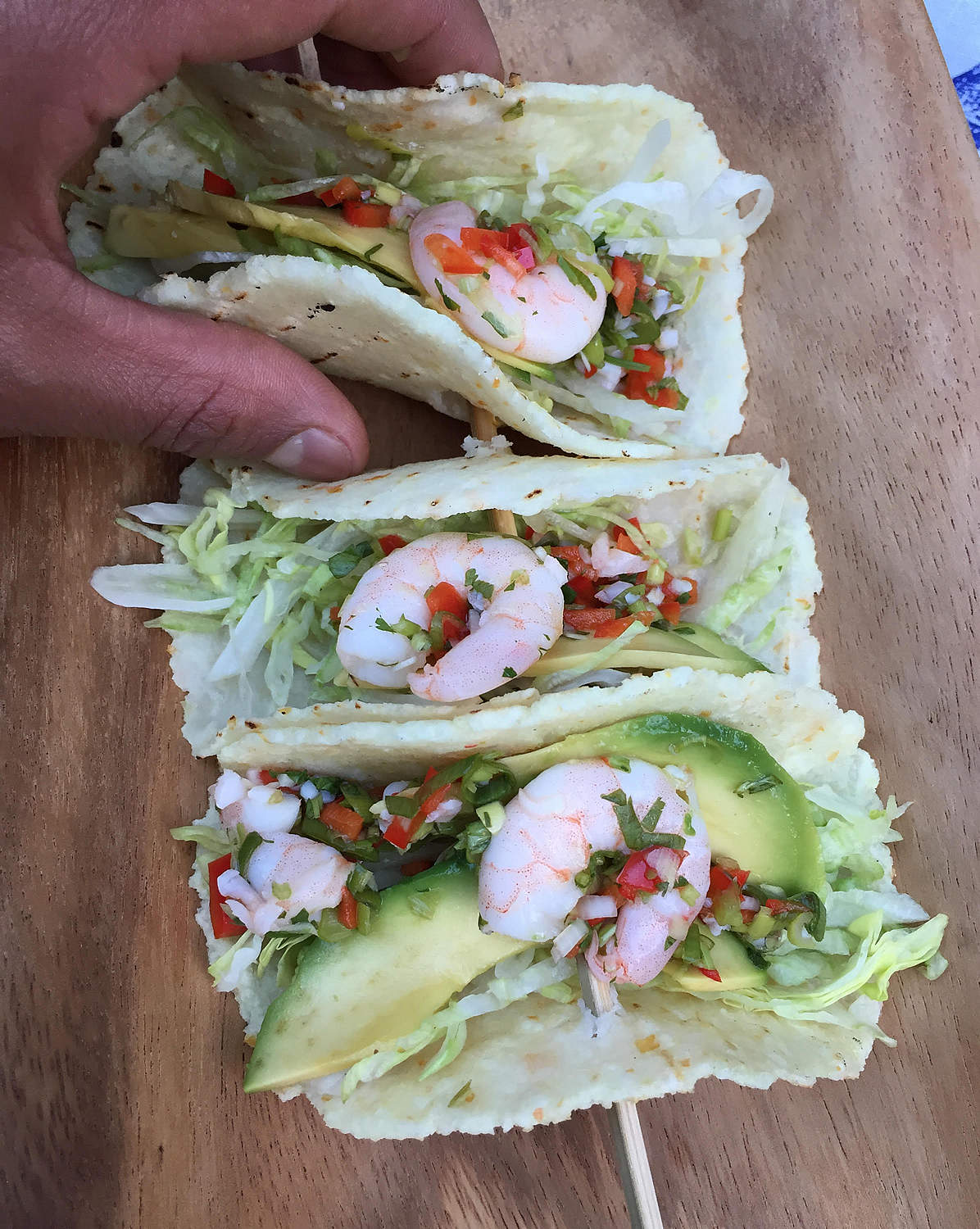 Taco-Arepas with Prawn Ají

To make the prawn ají you need 100g red sweet pepper, 35g spring onions, 20g fresh coriander, 1 garlic clove, 1 tsp salt, 1 tbs olive oil, a dash of fish sauce and hot sauce, 100ml water, 25ml rice vinegar and 150g responsibly sourced prawns (half chopped, half whole). Finely chop all the ingredients and mix with the rest!

Serve on arepa telas (thinned arepas). To make the taco-arepas, use precooked polenta or make your own masa (recipe coming up soon!).